Just because you have found an animal does NOT necessarily mean it needs help.
Please visit the page for the animal you have found for additional information on what to do next and read our articles for even more help.
Learn Even More About Wildlife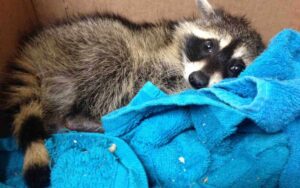 Learn about safer alternatives to trapping and relocating animals that will save lives.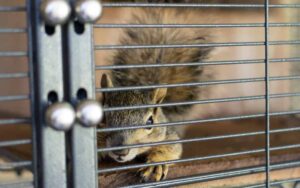 Keeping wild animals as pets can be detrimental for many reasons.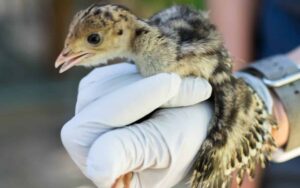 Get the life-saving facts to common myths about wildlife.